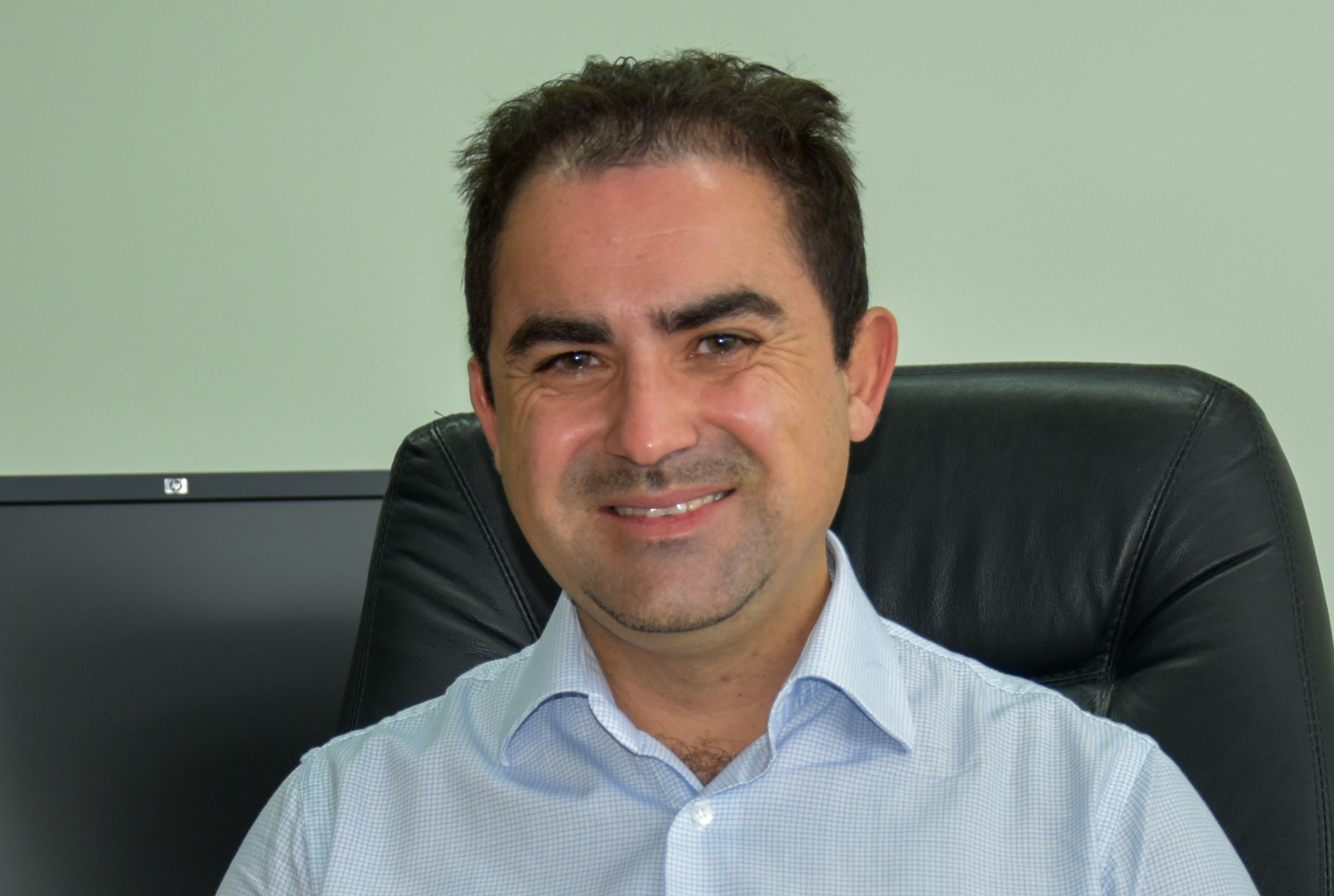 Stergios V. Anastasiadis
Associate Professor
I am faculty member in the Department of Computer Science and Engineering, University of Ioannina, Greece and director of the Computer Systems Laboratory.
Research interests:
Operating systems
File and storage systems
Security and privacy
Parallel and distributed computing
Recent service
Member of Program Committee at ECN 2018, VHPC 2018, 2017, 2016, 2015, IWSC 2017, Algocloud 2017, ICPP 2016, MSST 2015, , IASDS 2015, HPC-E5, IEEE Cluster 2014, 2013, 2011, IFIP DAIS 2014, Euro-Par 2013.
Member of Organizing Committee at ACM European Conference on Computer Systems (Eurosys 2011).
Contact Info
Department of Computer Science and Engineering
School of Engineering
University of Ioannina
Ioannina 45110, GREECE
Room: A-33
Tel: +30 26510 08818
Fax: +30 26510 08887
Email:

---