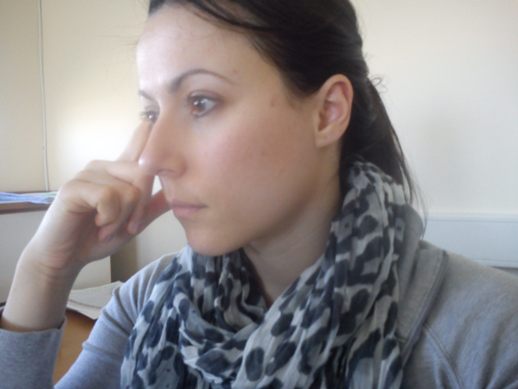 A few things about me...
I received my Ph.D. in July 2014 at the Computer Science and Engineering Department, University of Ioannina (Greece) under the guidance of Dr. Lysimachos P. Kondi (Associate Professor). The topic of my dissertation was "Cross-layer Resource Allocation for Video Transmission over Multi-access Networks".
In 2004, I obtained the Diploma from Electrical Engineering and Computer Technology Department, University of Patras, and my MSc in 2007 in Computer Engineering and Informatics Department, University of Patras (Greece). Since 2007, I have been working as a freelance researcher in several European and International research projects.
Currently, I am a Marie Sklodowska-Curie Research Fellow within the PROVISION project. My host is the Visual Information Lab at University of Bristol, UK.